Bromine/Chlorine Test Kit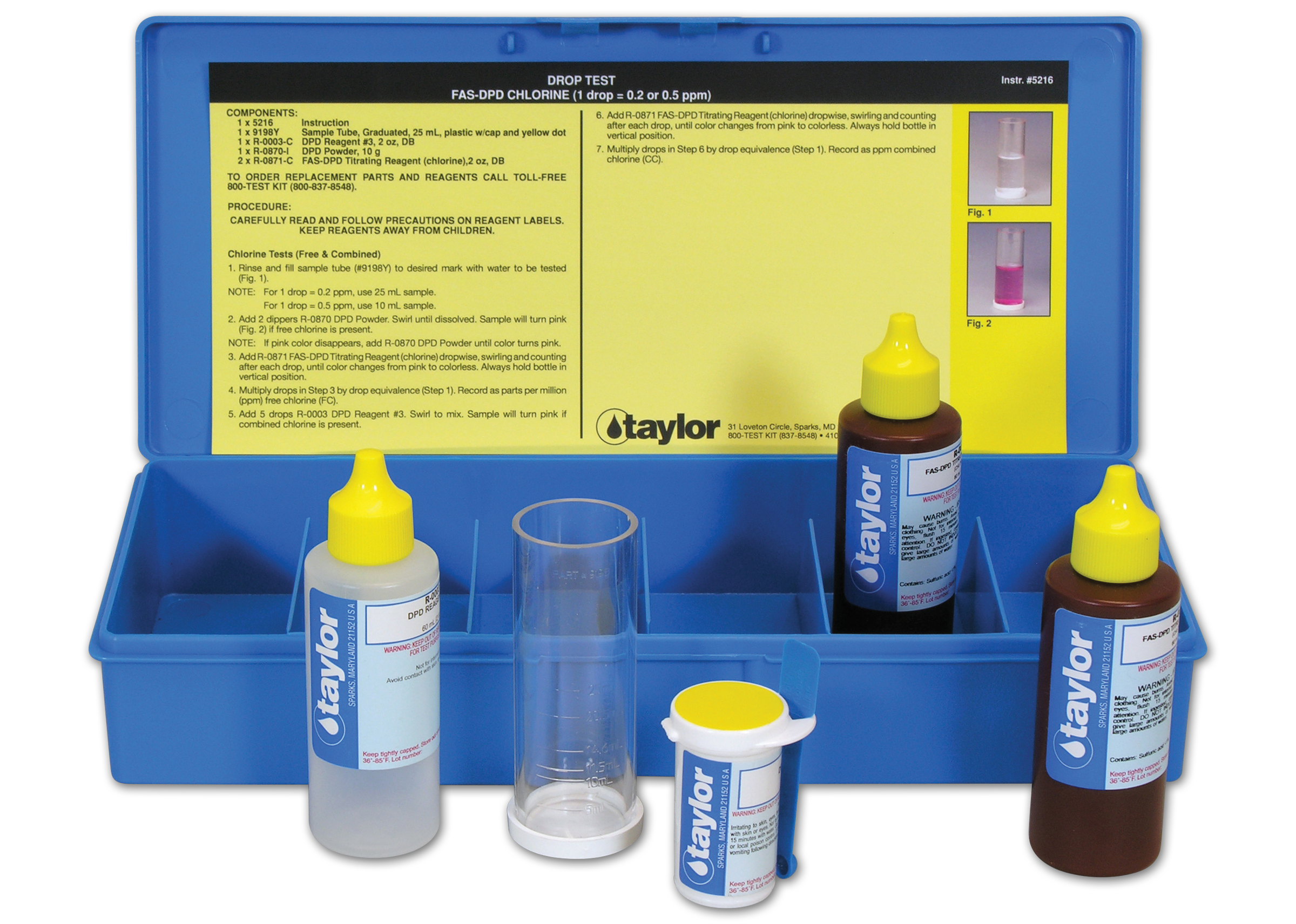 Description:
This test measures free and combined halogen (chlorine, bromine), and it should be used to support treatment with No. 90 Bromicide Tablets. Residual can be expressed as 0.2 ppm or 0.5 ppm of free halogens. Dropper technique is used.
Packaging Size
Part Number
Additional Info
Bromine/Chlorine Test Kit
4803-0
Product Information:
Literature Downloads
Download the product bulletin and other relevant literature here.
Labels
Download a low resolution file of the product label here.
Product Safety
TEST KIT, BROMINE/CHLORINE (K-1515C)